If you want to chat about your practice and website project get in touch, we'd love to help.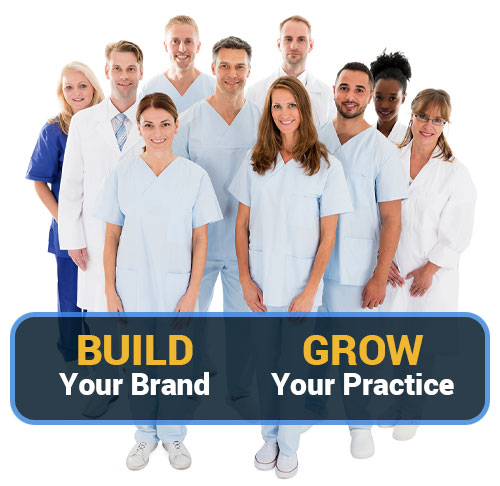 Whether an exciting new venture or update to current website or you just want to learn more about how we can help your business we're here.
Contact Us Online Today!
If you would like to contact us online, please use the form below. We can't wait to hear from you!
You can also contact us via phone at (800) 227-2513 Monday through Friday, 9:00am - 5:00pm, EST.
Our mailing address is
710 Everest Road, Milton, VT 05468