It's a fact: potential clients are going to judge you and your practice based on your practice's website.
The web is the primary source of information for millions of people, especially patients looking for a dentist. Your dental practice website is the first and often only chance you have to show prospective clients who you are, the level of medicine you practice and the benefits that your dental practice offers. It's a fact: potential clients are going to judge you and your practice based on your practice's website.
Before new clients walk through your door, they are first going to look at your dental practice website. What are they going to see? Are they going to be impressed, or are they going to be disappointed? Since you only get one chance to make a good first impression, your dental practice web site needs to be exceptional. The creative staff at VivioSites designs high-quality, custom dental practice websites that impress patients and lead them right to your dental practice.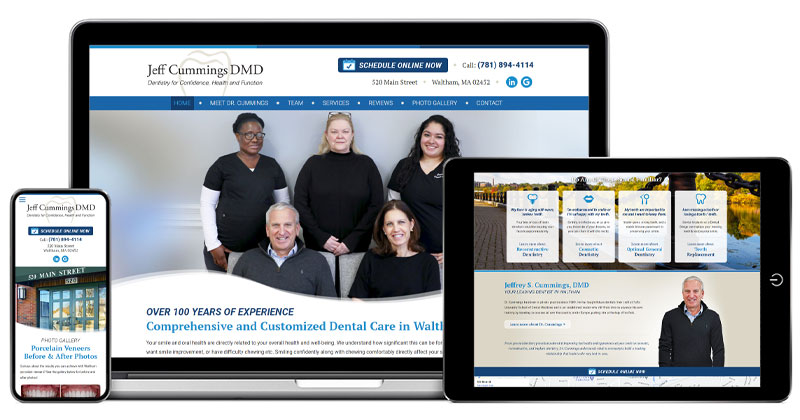 Partnering with VivioSites for Your Dental Website Equals Success
VivioSites has developed dental web sites for hundreds of dental practices. Many of our website clients have reported 3-5 new patients per week as a direct result of their new and improved dental websites. Their dental practice websites have resulted in major revenue increases, and many dental clients have reported that the practice websites have completely paid for themselves within the first three months after completion.
You know your practice better than anyone else. VivioSites knows dental practice websites better than any other company. Together we can take your dental marketing to the next level and help you realize greater results this year. Let's discuss how you can take the first step by partnering with VivioSites for creating your dental practice website.
Your dental practice offers the best medicine - why shouldn't it have the best practice website possible? Call VivioSites today to get started on your practice's custom website.
In this day and age, potential clients will first research your dental practice website online. This is your chance to either disappoint or compel them with your dental practice web site. Since you only get one chance to make a good first impression, your dental website needs to be as exceptional as your practice. VivioSites' creative dental marketing team knows how to design high-quality, custom websites that exceed your expectations and, more importantly, impress patients to become practice clients.
VivioSites Dental Website Design Features and Benefits
Have your new website up in as little as 5 days with all of the following features: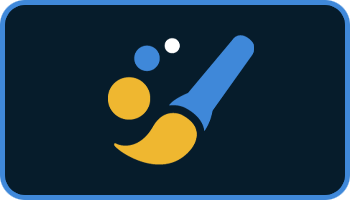 Customizable Designs
Choose a design and customize it to reflect the preferences of your office and patients.
learn more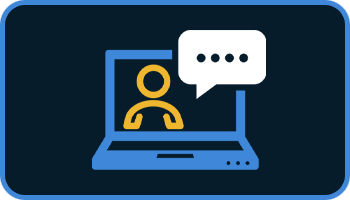 Patient Education
Increase case acceptance by providing your patients with a full library of education materials.
learn more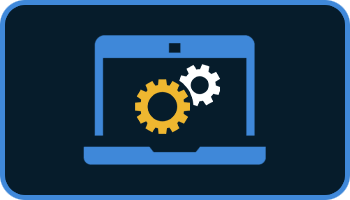 Easy-to-Use Site Editor
Add unlimited pages, pictures, videos, patient forms, update content, and more at any time.
learn more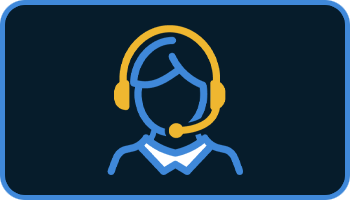 Unlimited Customer Service
No ticketing service here! You'll always work with a live, dedicated customer service representative that knows you by name.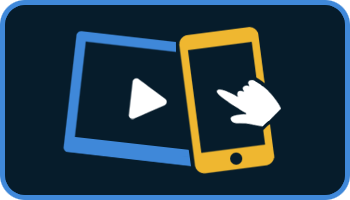 Mobile Optimization
Patients can make appointments, call, see office news, testimonials, smile gallery and more on any device with just the tap of a button.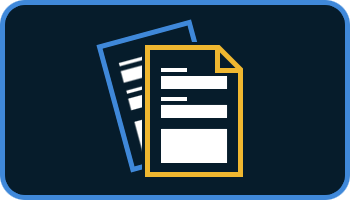 Online Patient Forms
Save time and have your patients fill out forms before they step foot into your office. Fully customizable with our easy-to-use site editor!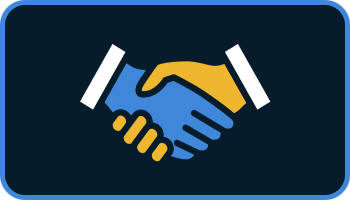 Personal Touch
Include team biographies, a smile gallery, and office photos to make patients more comfortable walking in to your office for the first time.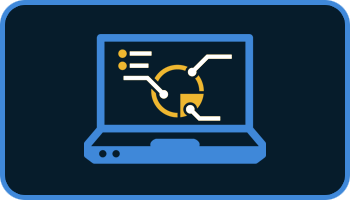 Detailed Tracking Analytics
Know your ROI by tracking how many visitors and appointments come through your website.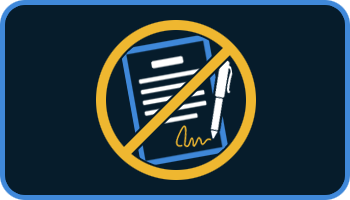 No Contracts
Never get tied down with expensive, restrictive contracts.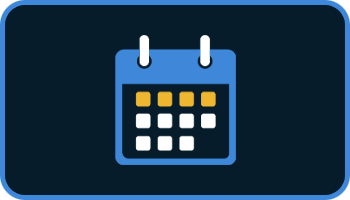 One-Week Setup
Once you sign up, we'll have your practice website setup within a week. That's lightning fast compared to a typical web site design firm, where it usually takes over 3 months to get a website up and running.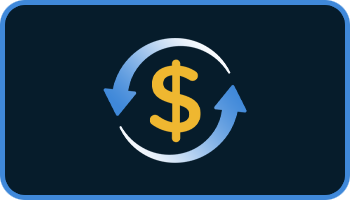 30-Day Money-Back Guarantee
We plan to wow you with our beautiful web design and excellent customer service. However, if you are not satisfied with for any reason, you can cancel within the first 30 days and get a 100% refund.
Your Dental Website Needs to be Exceptional
Your practice is unique and your dental website needs to reflect this. The VivioSites staff designs your dental practice website so that it captures the look and feel of your practice. After completing your practice's website, we also maintain it, which means your content is always fresh and up-to-date. It's a fact: a regularly-maintained, high-quality dental practice website can increase revenue and help your practice grow.
Call VivioSites today to ensure your growth and success during the upcoming years.