Your logo is the most powerful and visible symbol of your dental practice.
Building your brand begins with a great dental practice logo. Don't underestimate the marketing value of this simple but impactful graphic.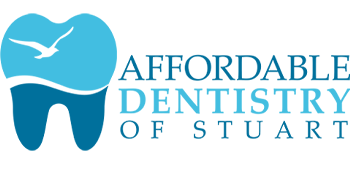 Affordable Dentistry of Stuart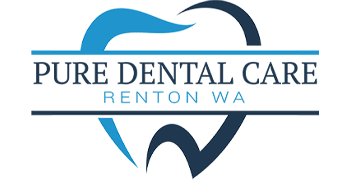 Pure Dental Care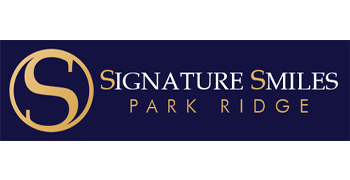 Signature Smiles Park Ridge
If you don't have a dental practice logo, or would like to redesign your existing dental logo to make it more memorable, please give VivioSites a call at (800) 227-2513 today!